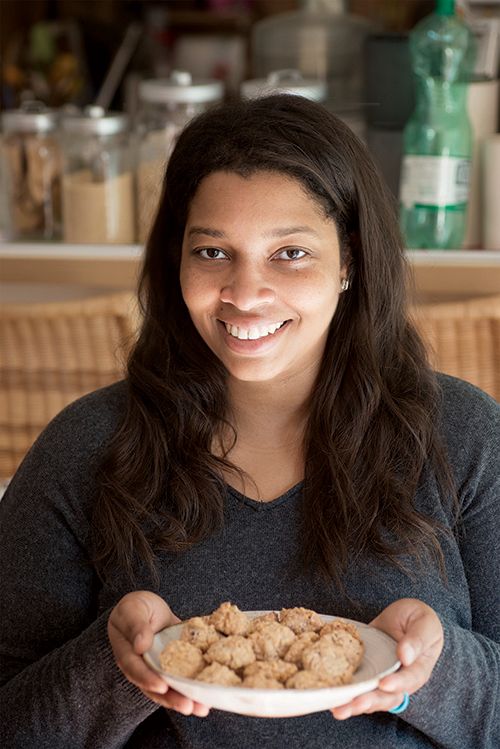 Kristina Gill is an Italy-based food and travel photographer and the food and drinks editor at DesignSponge. Tasting Rome, which she has co-authored and photographed is her debut cookbook (Clarkson Potter).
She has produced images for National Geographic Traveler, Need Supply's Human Being Journal, VSCO, Atlas Quarterly, Australia Gourmet Traveller, Bon Appetit, kinfolk, Airbnb, Lomography, and belle Australia.
Kristina supports the United Nations' World Food Programme in its fight against hunger, is looking for the doughnut that can beat the one created by London baker, Justin Gellatly and she will gladly repay you Tuesday for a hamburger today.
A native of Nashville, Tennessee, Kristina lives in Rome, with her husband, their dog Zizou, and whichever animal decides to stay for a while in their back yard. Mostly cats, sometimes boars, foxes, badgers, or porcupines.
You can find her on Twitter @kristinagill and Instagram @kristinagillphoto